Why Use Armature Group Revenue Solutions?
We Solve Revenue Growth Challenges

By Starting At The Sales Conversation
Why?  Because that's where the buyer resides, competitors lurk, and the cash register rings!
There's no doubt that a must-have product or service, a great business plan, accurate forecast, streamlined procedures and world-class people are important for business success. 
But Without Revenue Your Business Will Fail.  
We Bring Precision – – Effectiveness, Efficiency, and Predictability – – To Revenue Growth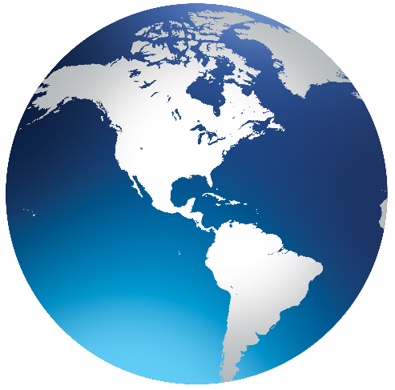 Our methodology and approach have been shaped by years of experience in:
North America and Europe
Regulated and less-regulated industries
Start-ups, small cap, mid cap and large cap companies
Publicly-held, private equity held, and privately-held companies
Both product and service revenue models
Multiple pricing models i.e. value-based, transaction, subscription, advertising, etc.
All sales channels i.e. inside sales, major accounts, field sales, product sales, partner sales, etc.
We show people "how to" get to the root cause of problems so they can bring precision – – effectiveness, efficiency, and predictability – – to sales execution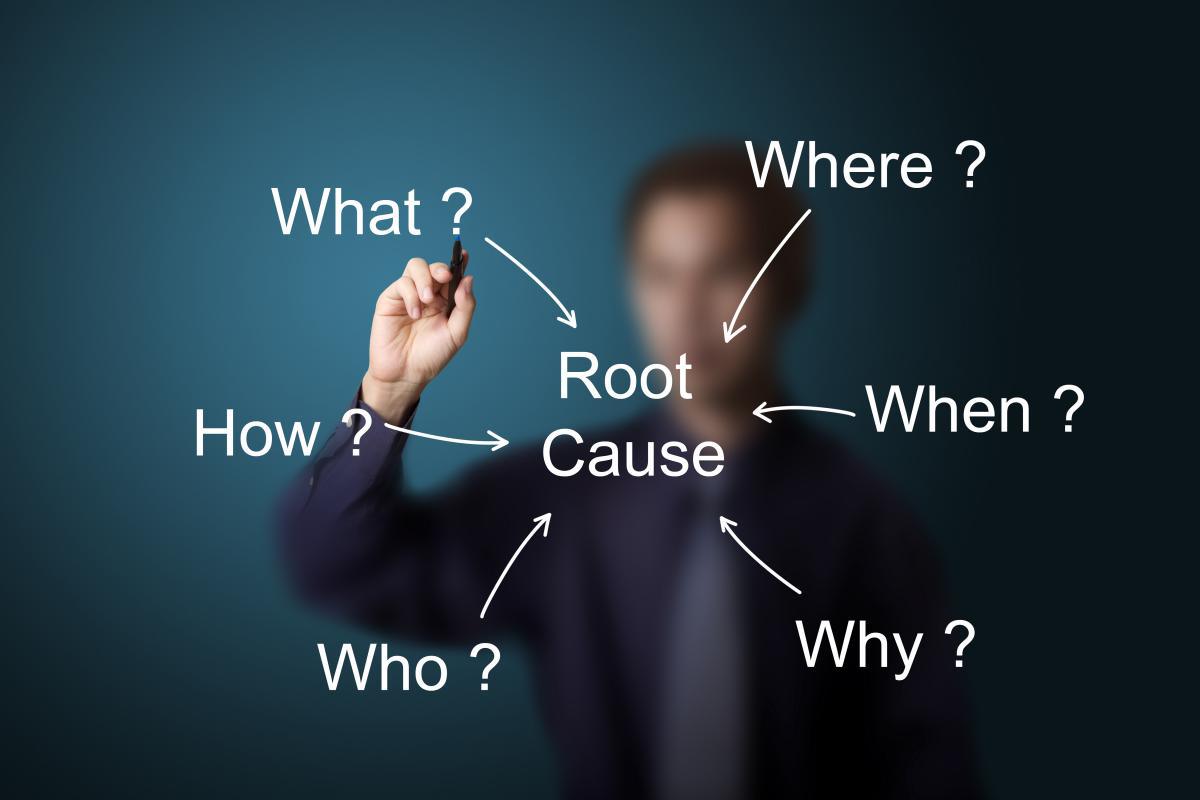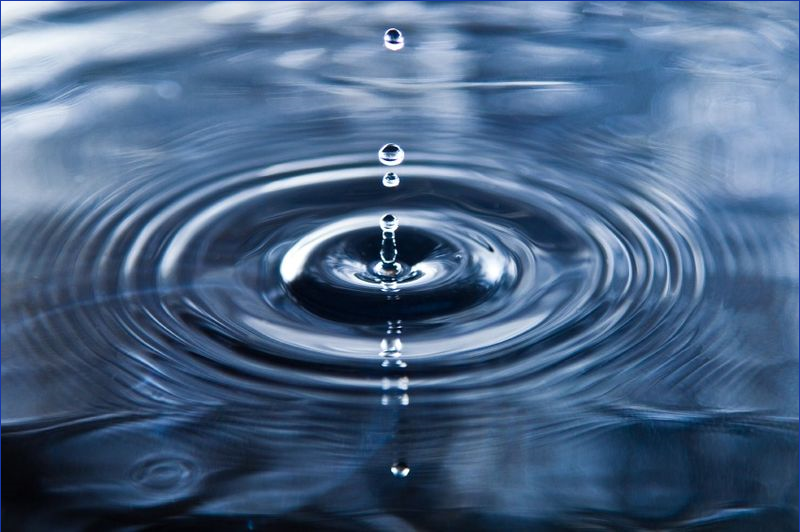 We educate people on how to manage the cause-and-effect relationship between sales processes, including sales strategy, sales execution, and sales evaluation
We translate business leader's vision into actionable sales and marketing activities that produce sustainable revenue growth year-after-year while increasing margins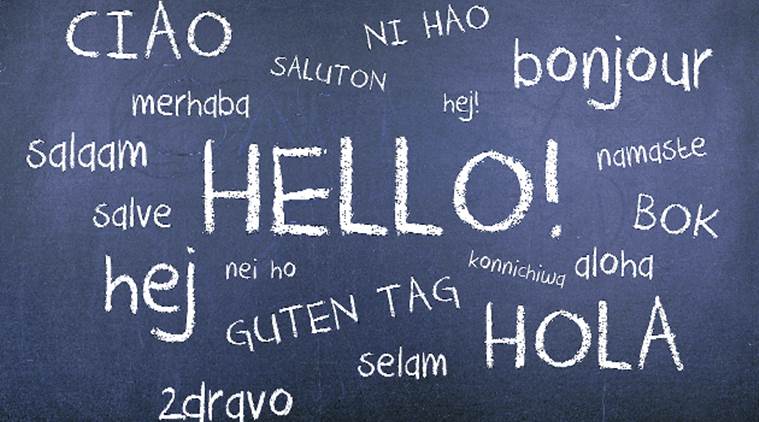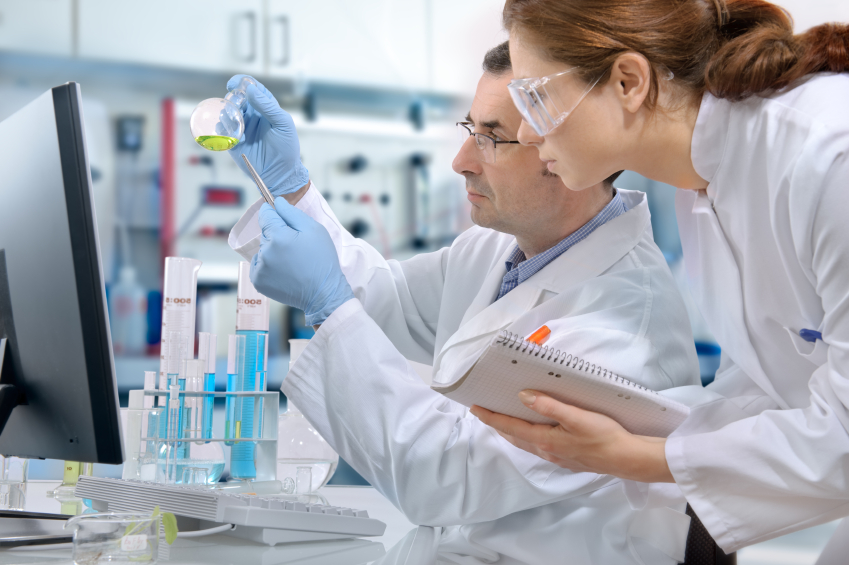 We bring respect to the sales profession through a more scientific approach to selling, sales management, sales strategy, sales execution, and sales evaluation