Grow Revenue With Precision.
We innovate common sense methods, tools and training that enable companies and people to execute with precision – – effectively, efficiently and predictably.
Our Services Help Grow Revenue By…
Turning Struggling Companies Into Thriving Businesses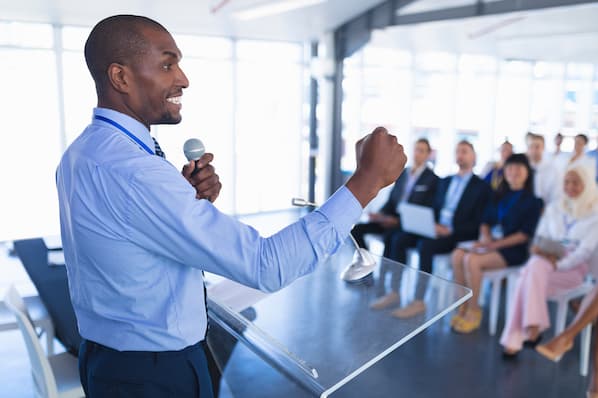 How do you turn a struggling company into a thriving business that continuously grows and innovates – – in months rather than years?
Converting Salespeople Into Top Performing Sales Managers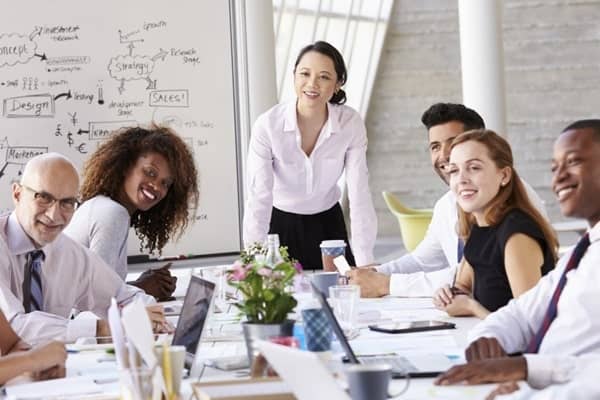 How do you convert great salesperson into a sales manager that can lead a top performing sales team – – in weeks rather than years?
Enabling Inexperienced People To Become Top Performing Salespeople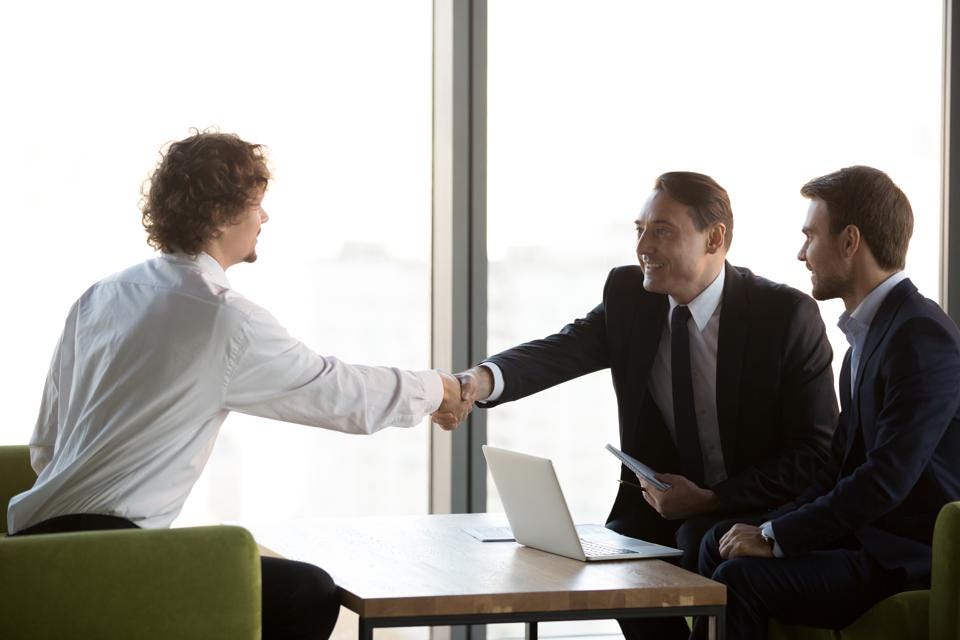 How do you turn people without selling, industry and product knowledge into top performing salespeople – – in months rather than years?
Check Out Our Portfolio Of Revenue Growth Services
ArmatureEBS is a management consulting firm that turns struggling companies into thriving businesses that continuously grow and innovate – – in months rather than years.
We accomplish this by applying common sense methods, tools, and training on strategy:
Formulation

 

– forecasts, plans, structure, and culture
Execution – procedures, people, technology, and information
Evaluation

 

– measures, analysis, reporting, and improvement
Entrepreneurs and executives engage us because we translate their vision into practical actions that enable managers and employees to execute with precision – – effectively, efficiently and predictably.

A training and coaching platform used sales, marketing, and human resource managers to train salespeople, develop sales managers, and build future business leaders.

A conversation management platform used by product, sales, and marketing managers to enable salespeople to facilitate sales conversations and execute sales processes with precision.
Are salespeople executing consistently from sales conversation-to-conversation and salesperson-to-person when:
Opening The Sales Conversation in a manner that builds instant credibility with the buyer without wasting time on a capability's presentation.
Conducting Needs Investigation in a manner that enables the seller to listen and the buyer to articulate their situation, prioritize problems, define impact of the problem, and establish financial and non-financial reasons to solve their problem.
Demonstrating and explaining product and service features, benefits and functionality without over talking.
Comparing Competitors including features and functions, productivity, risk and cost analyses.
Calculating Pricing and Presenting Proposals to buyers "live-time" during the sales conversation.
Negotiating discounts, terms and conditions.
Handling Objections without losing control of the sales conversation
We Are Proud Supporters Of…

 The Chuck Ealey Foundation was founded in 2007 to help people of all ages discover and embrace their undefeated spirit to better themselves and their community – – one play at a time.
Chuck Ealey is a member of the College Football Hall of Fame. He holds the quarterback record for most consecutive wins at 35-0. He won three consecutive Citrus Bowls was name MVP of all three games.  He was the first African American to win the Canadian Football Leagues Grey Cup. 

The Luken T. Boyle Campaign For Kindness was founded in 2019 to enable people of all agest to experience intentional acts of kindness so being kind becomes a habit.
Luken was taken from us suddenly, unexpectedly, and tragically too soon on July 31, 2017. To know him was to love him because he loved everyone. Luken would find the lonely person in the room and befriend them. He had an amazingly kind heart and was thankful for simple things.