Grow Revenue With Precision.
We transform revenue growth problems into best practice methods, tools and training that shorten your learning curve and equip people, teams and companies to execute with precision – – effectively, efficiently and predictably.
We Innovate and Commercialize Revenue Growth Solutions That…
Turn Struggling Companies Into Thriving Businesses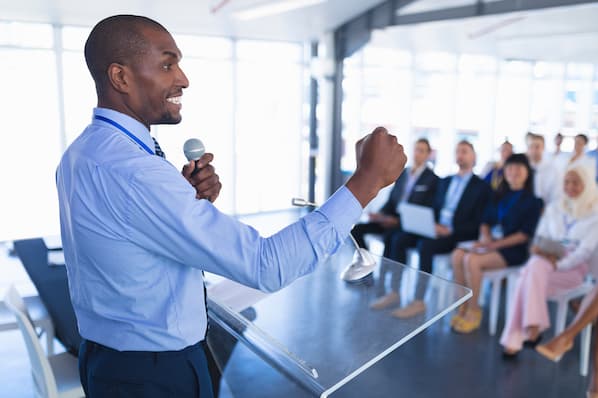 How effective, efficient and predictable are you at formulating, executing, and evaluating revenue growth strategy?
Convert Salespeople Into Top Performing Sales Managers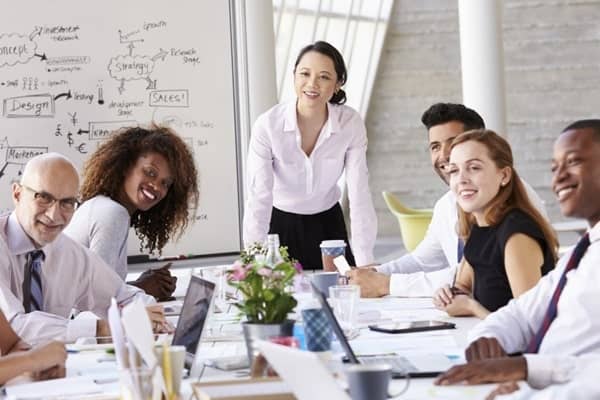 How effective, efficient and  predictable are you at hiring and developing sales managers?
Enable Inexperienced People To Become Top Performing Salespeople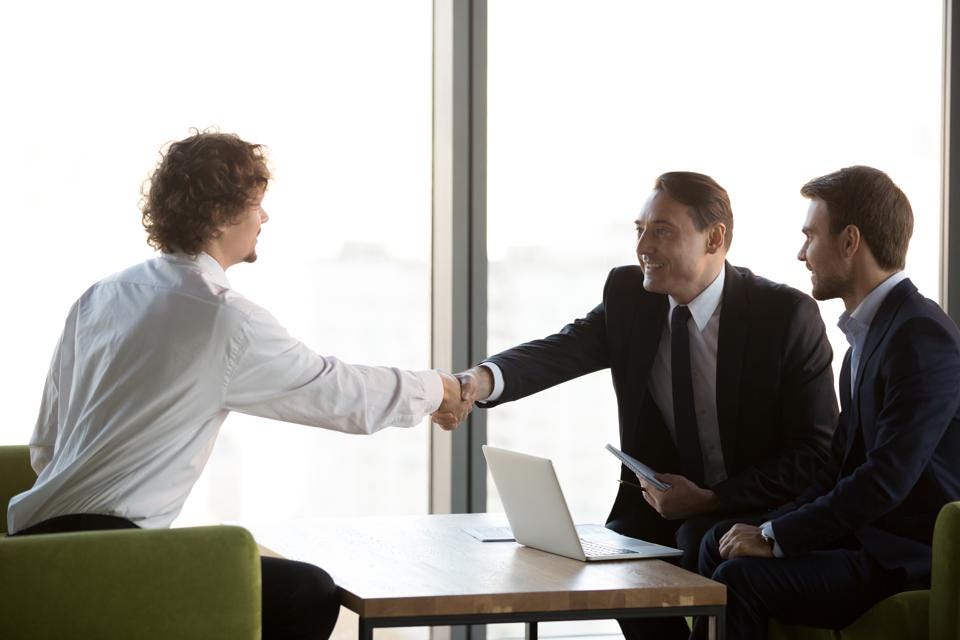 How effective, efficient and predictable is your sales onboarding, knowledge transfer, and sales approach?
Check Out Our Portfolio Of Revenue Growth Services
ArmatureEBS is a strategic management system for turning struggling start-ups and companies into thriving businesses that continuously grow and innovate – – in months rather than years.

Chief Sales Leader is a training and coaching platform that converts salespeople and aspiring future leaders into top performing sales managers – – in months rather than years.
We Are Proud Supporters Of…

The Chuck Ealey Foundation helps people of all ages discover and embrace their undefeated spirit to better themselves and their community – – one play at a time.
Chuck Ealey is a member of the College Football Hall of Fame. He holds the quarterback record for most consecutive wins at 35-0. Chuck won three consecutive Citrus Bowls and was named MVP of all three games.  He was the first African American to win the Canadian Football Leagues Grey Cup.

The Luken T. Boyle Campaign For Kindness enables people to experience intentional acts of kindness, so being kind becomes a habit. We accomplish through Kindness Rooms in grade and high schools. 
Luken was taken from us suddenly, unexpectedly, and tragically on July 31, 2017 at age 13. Luken would find the lonely person in the room and befriend them. He had an amazingly kind heart and was thankful for simple things.